BRENNEN TAYLOR COLLECTION
---
BRENNEN TAYLOR
was Born and raised in Southern California. He started Modeling and Acting as a young child. Brennen booked his first commercial at age 4 and from there he had the Acting bug and continued booking jobs. In High School he was involved in the Film Program, which taught him all the fundamentals of the Entertainment Business. He also started making short comedic videos and started posting them on Vine. He quickly gained a huge popularity and in a very quick time gained 1.7 million followers. Brennen then moved on to Youtube and now has 2.5 million subscribers and almost 5 million combined followers on all his platforms. Brennen recently started singing and has released a few songs and music videos. Brennen is a force to be reckoned, he is an Entrepreneur and likes to keep himself busy working. Stay tuned for some more music releases as well as some new projects in the horizon.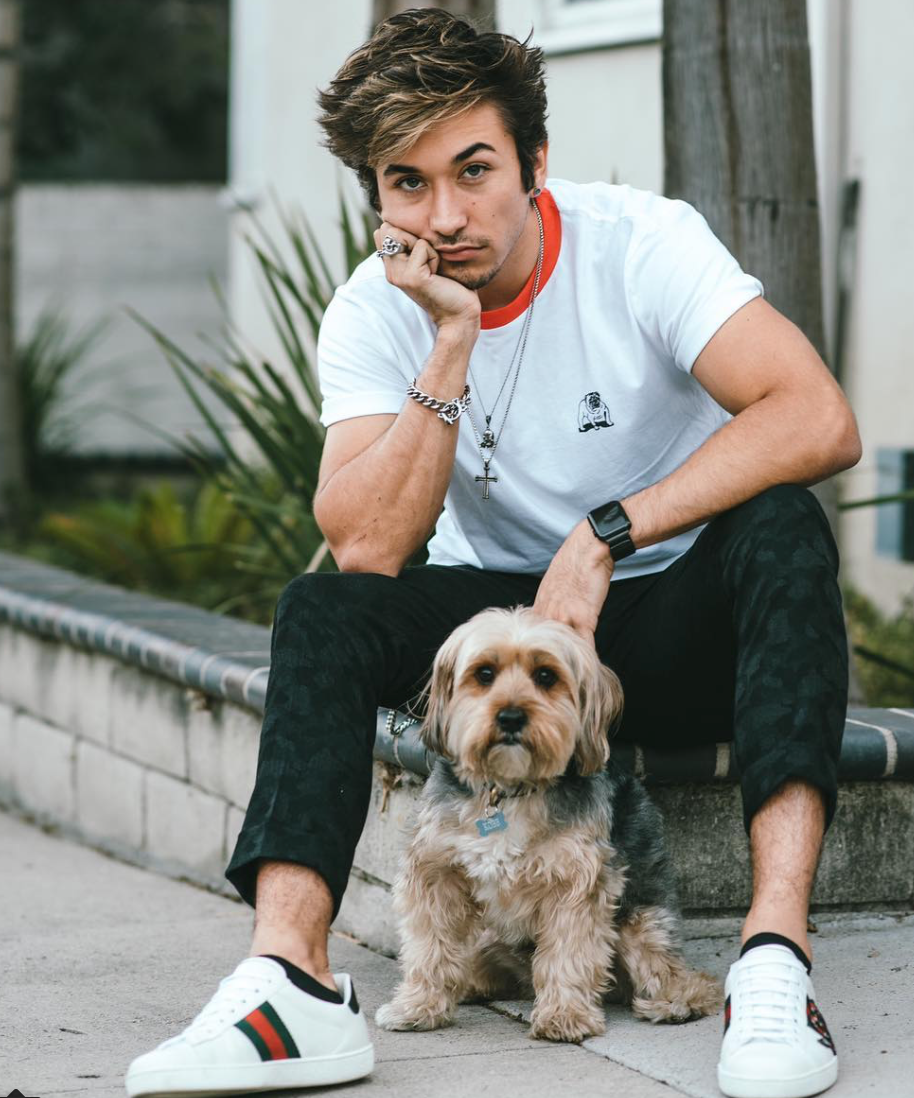 Kobe is truly a Man's best friend...
Brennen rescued Kobe when he was only a couple weeks old after he was stolen and then retuned at a local ice Skating rink. Brennen really enjoys entertaining, making people laugh and loves to share his daily life with his fans. You can keep up with him on any of his socials.
Get In Touch
For any business inquiries regarding Brennen Taylor please fill out the contact form. mgmt@brennentaylor.com
---